Products
Hypnotherapy Recordings
Joe Kao is the head scriptwriter at HypnosisDownloads.com, and he has co-authored over eight hundred professional hypnotherapy recordings which you can download to support you in making changes in your life.
Guided Meditations
Joe has personally created two guided meditation recordings, containing multiple layers of words, music, and brainwave entrainment frequencies.
You can listen to a sample of each product through the links below: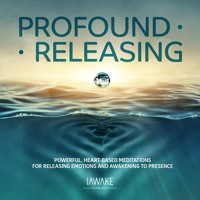 Profound Releasing
–
$47
A series of powerful, heart-based meditations for releasing difficult emotions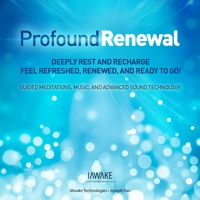 Profound Renewal
–
$37
A series of guided meditations for deep rejuvenation and enhanced vitality
Free hypnosis and meditation recordings
Joe has also created a selection of free meditation and self-hypnosis sessions available at: ExploringTrance.com.